Story
The story
Coming from selected terroirs, our organic wines are subject to the rigorous know-how of the Rhonéa craftsmen and winegrowers. Our commitment to the environment is certified by the organic farming label and is also shown by a global environmental approach through a policy of sustainable development such as the preservation of biodiversity in the vineyard, the protection of natural resources, eco-design packaging, or the protection of local heritage.
Location
With a view to more modern wines that are more respectful of nature, we have chosen to follow an eco-design approach for our products, in particular thanks to lighter bottles made up of 80% recycled glass, eco-friendly cartons -designed and 100% natural, labels labeled imprim'vert as well as "SmartGreen" caps 100% biobased, recyclable and renewable.
Terroir
This IGP takes root on a clay limestone soil.
In the vineyard
Rich in our commitment and know-how in organic farming for more than 15 years, our craftsmen-winemakers offer you a selection of terroirs respecting both the typicity of the soils and their biodiversity. And to go even further, we have chosen to cultivate our vines as a true ecosystem via the Demeter certification which guarantees respect for the vine, the soil, its environment, its micro and macroscopic life.
Vinification
The vines are treated exclusively with natural plant protection products. This organic approach enables us to produce a healthy wine that also respects the grapes' intrinsic quality. These are picked when fully ripe and subsequently fermented and aged using a subtle combination of traditional and modern techniques.
Varietals
Syrah
Merlot
Grenache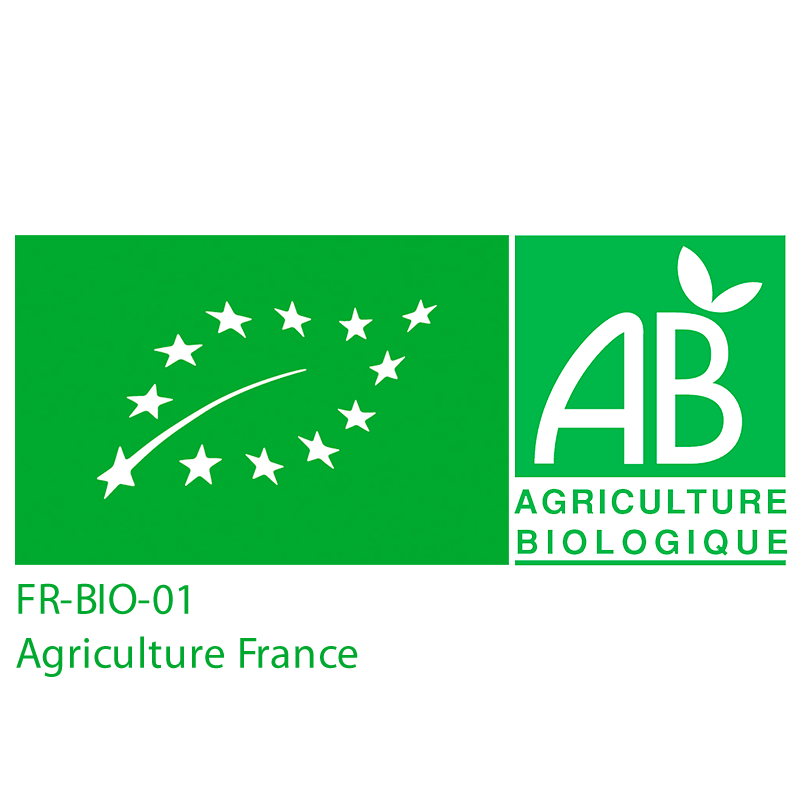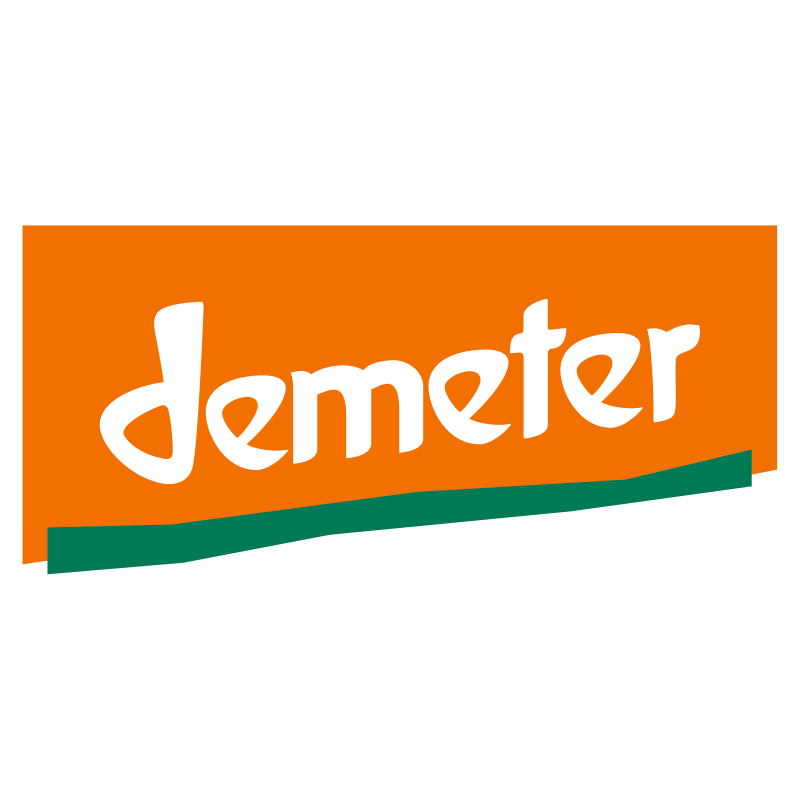 Advice
Tasting notes
Deep garnet-red colour with a rich, aromatic bouquet of blackcurrant, fresh grapes, and thyme. Well-balanced and fresh on the palate with fruity flavours and hints of garrigue.
Food and wine pairings
Perfect with herbed guinea fowl, roast filet mignon of pork with olives, and simply with nibbles or any light meal. Best enjoyed young for maximum fruit. Serve at 16°C.