Story
The wine
Message in the Bottle is an iconoclastic range that breaks the chains of convention and cultivates an insolent originality at apéritif time. «Made in Vaucluse», these wines are suited to different moments, desires, personalities, and circumstances.
Terroir
«Made in Vaucluse» from vineyards surrounded by olive trees, Message in the Bottle reflect the history and expertise of Rhonéa winegrowing families.
Vinification
We pick the grapes at peak ripeness to ensure that each varietal expresses its intrinsic fruitiness. The grapes are destemmed and crushed, then fermented traditionally in stainless steel vats. Strict control of temperatures and all other parameters during fermentation produces a lively wine with plenty of fruit and velvety tannins for pure tasting pleasure.
Varietals
Caladoc
Cinsault
Grenache noir
Marselan
Merlot
Syrah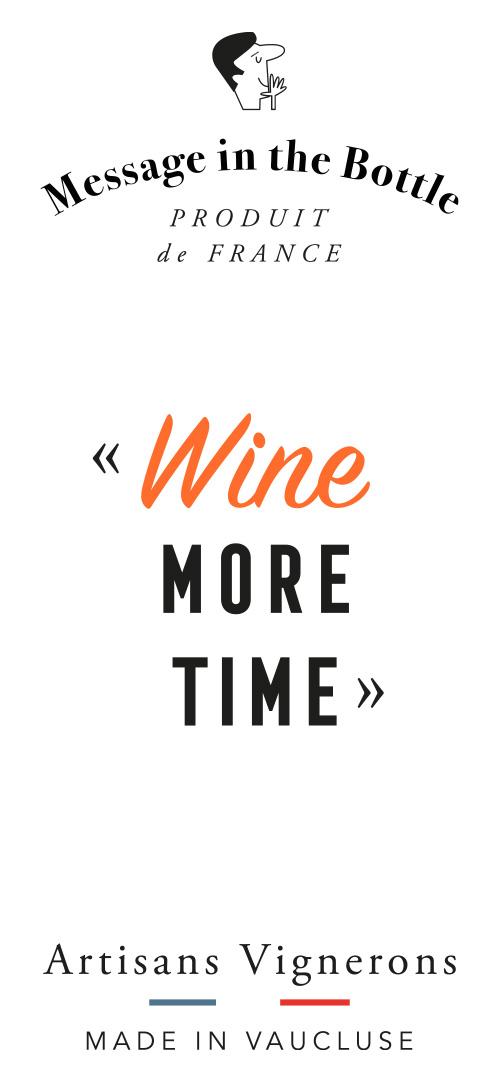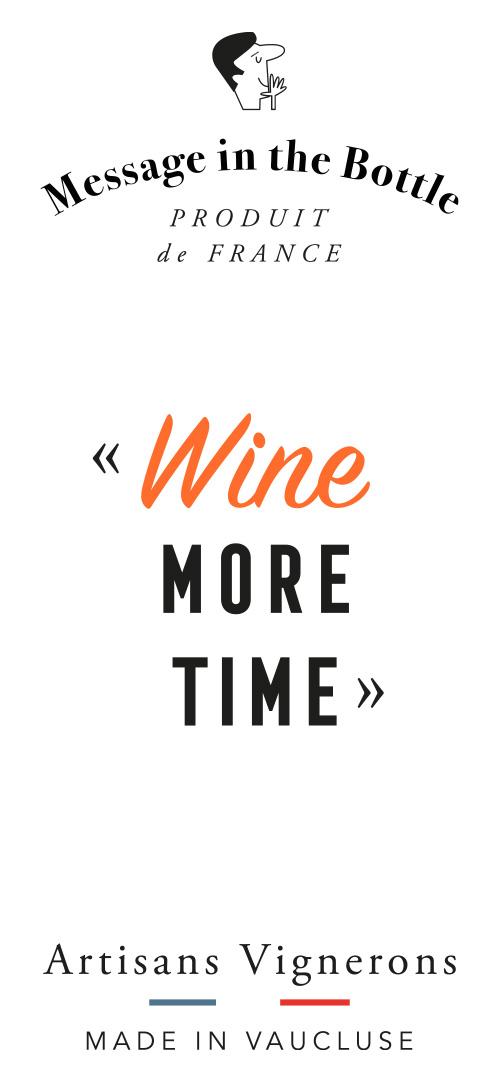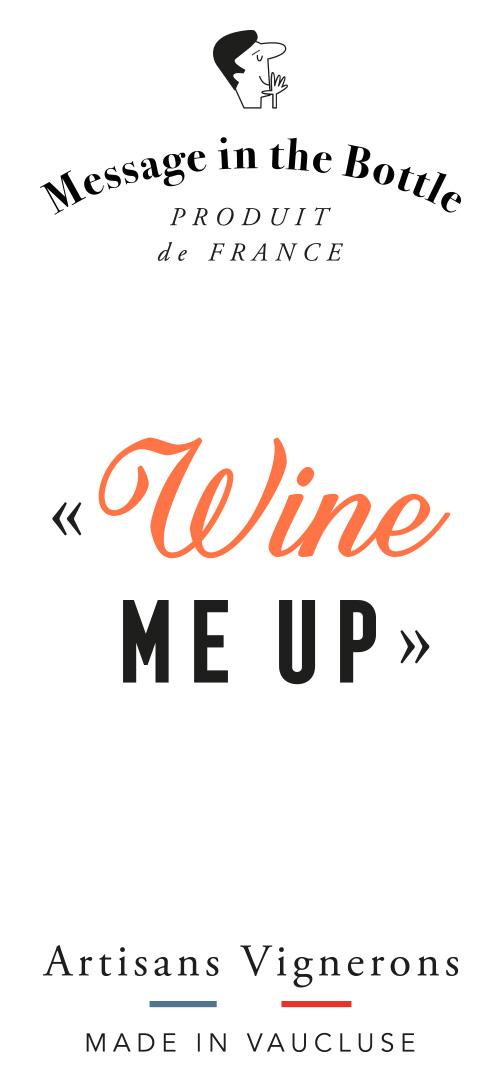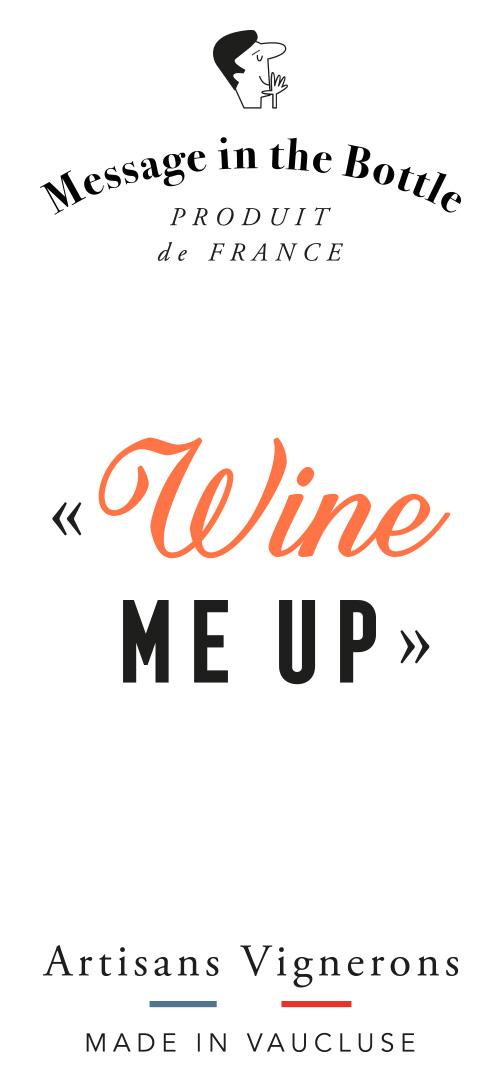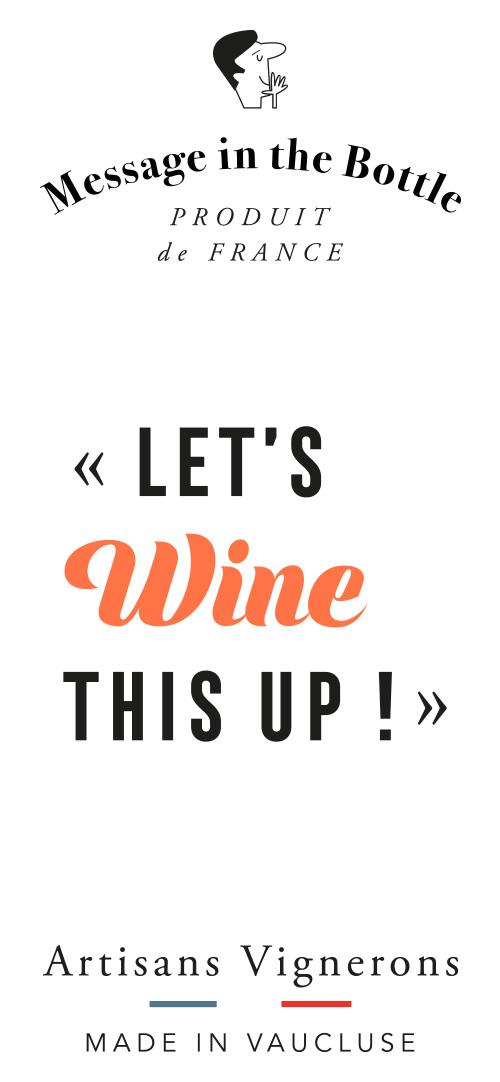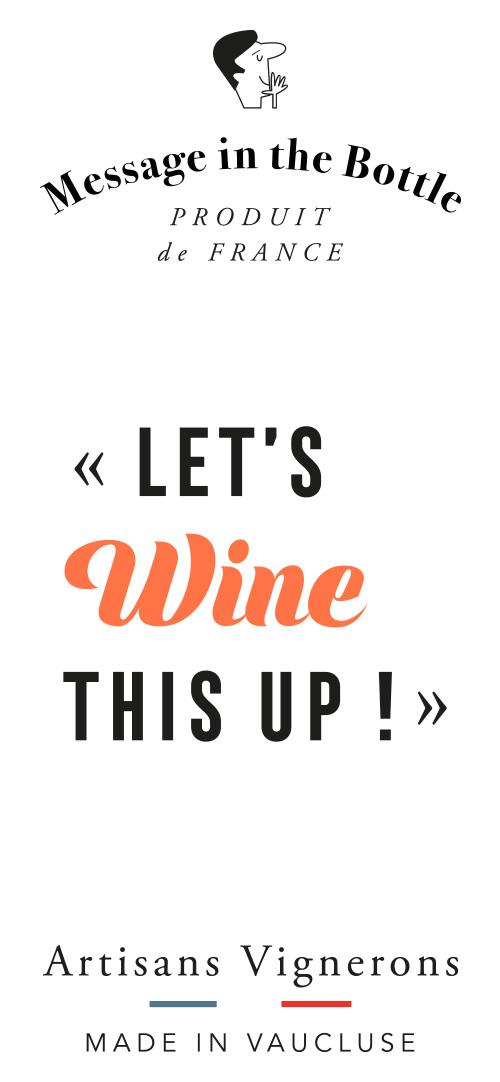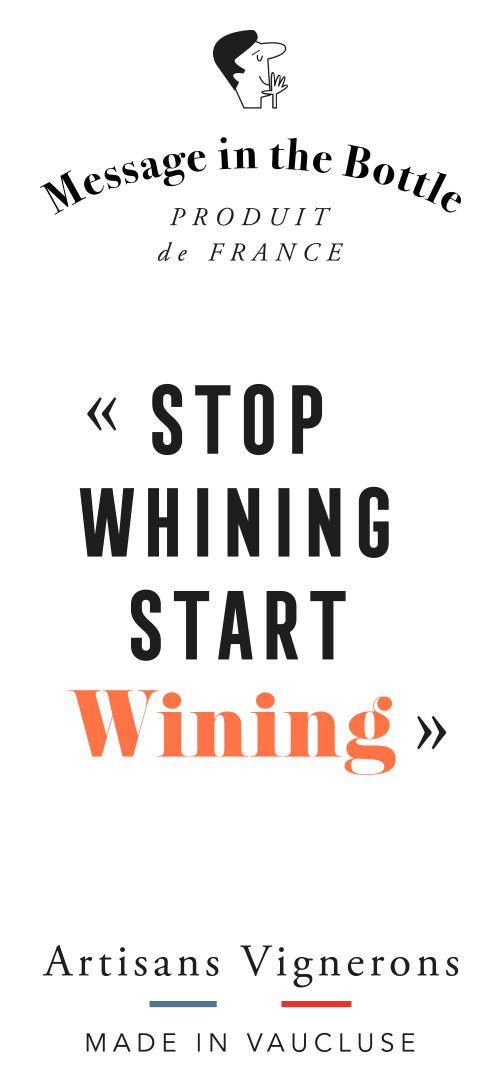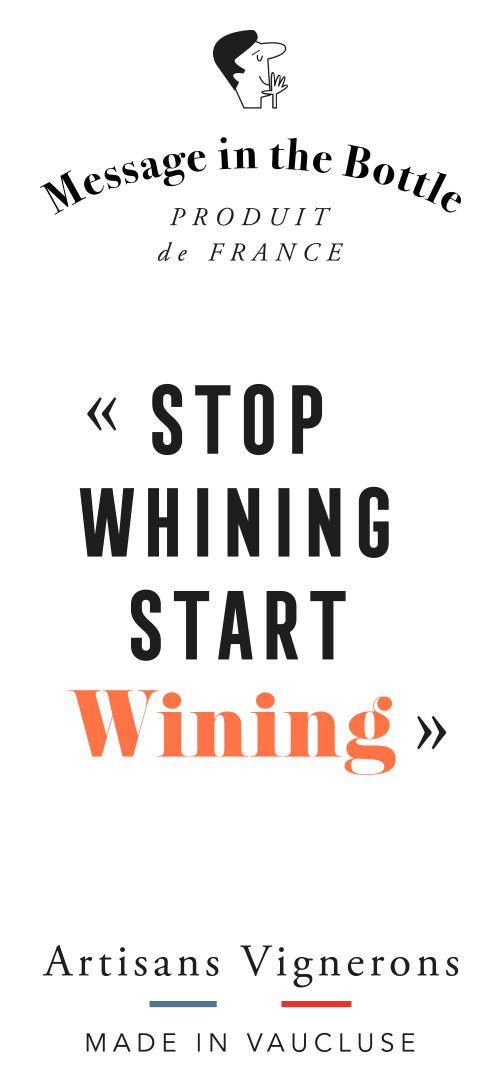 Advice
Tasting notes
With an attractive light purple colour and a nose of violet and vanilla, this wine is soft, smooth, and fruity on the palate.
Food pairing
A real treat with summer meals. Also ideal as an aperitif, and with tomatoes pie or barbecue.