Story
The story
This huge rock, called La Pierre du Diable, or "Devil's Rock", overlooks Notre Dame d'Aubune Chapel. According to legend, it has three claw marks left by the devil who wanted to destroy the chapel, which was saved by the Virgin Mary.
Terroir
La Pierre du Diable is made from grapes grown on three different types of soil, which explain its unique personality and suave flavour: hills with light sandy soil, slopes with zaffer, a mix of sandstone and sand sediment, and a terrace of fallen rocks propitious to winegrowing.
Vinification
The Vignerons' Ventoux wines are made specifically to highlight their fruitiness. When it comes time to pick the grapes, they are always extremely aromatic, with an intoxicating smell. In order to make the most of this superb fruit, the Vignerons use state-of-the-art equipment to ferment the must at a temperature of 15-16°C. This gentle treatment results in naturally balanced and fruity wine, which is aged for a short while in temperature-controlled stainless steel vats and bottled early.
Varietals
Carignan
Cinsault
Grenache noir
Syrah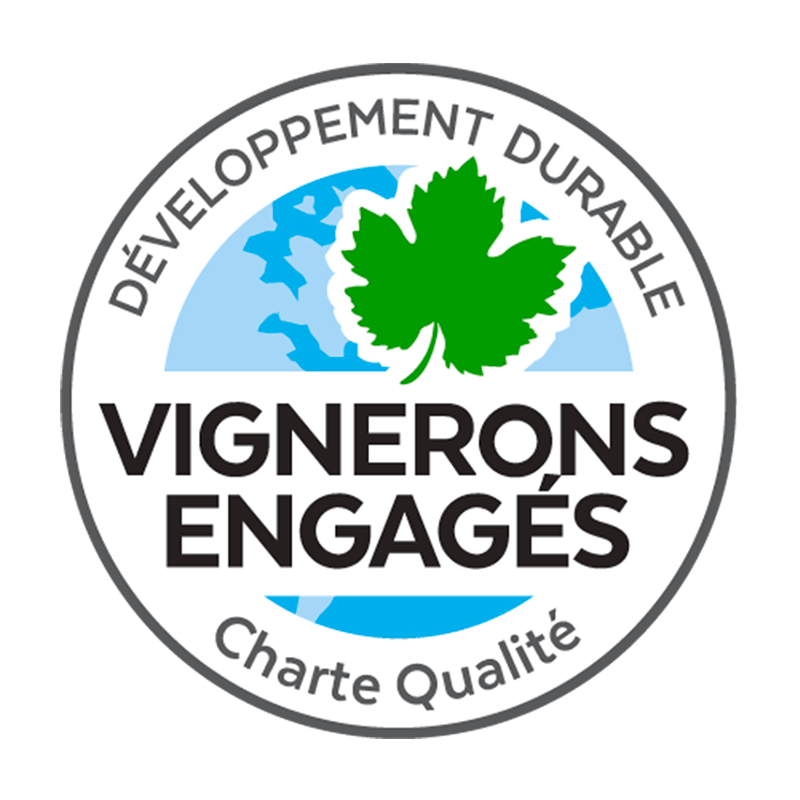 Advice
Serving
Best enjoyed young.
Tasting notes
The nose is very fruity, as well as elegant, and the wine is fresh and delicious on the palate. Just waiting to be tasted!
Food and wine pairings
Ideal as an aperitif, or with grilled meats, and salads.