Story
The wine
We have retained the ancestral techniques and know-how of the feudal period, to produce this characteristically opulent, finely-crafted cuvée, made from 100% organically-cultivated grapes. This rich, approachable wine receives the greatest of care from our winegrowers in both vineyard and winery and is aged with the utmost respect for tradition.
Terroir
This Cru Vacqueyras is a blend of wines from various parts of the appellation with different terroirs: soils with river stones on the surface, zaffer, and deep clay.
Vinification
We respect viticultural and winemaking methods handed down from generations to make the most of Vacqueyras's superb terroir. We select wines from the best plots after careful tasking by our cellarmaster. Fermentation takes place in temperature-controlled vats to retain maximum fresh fruit aromas.
Varietals
Grenache noir
Mourvèdre
Syrah

Specifications
Farming Label: AB Agriculture Biologique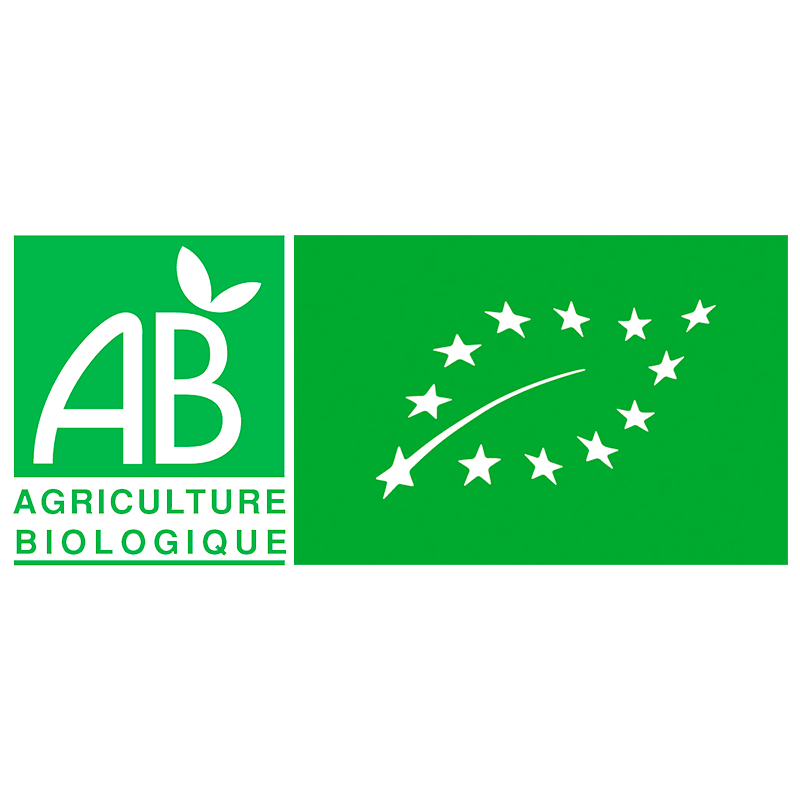 Advice
Tasting notes
Very typical of fine Rhone Valley wines. The nose is elegant, with red fruit aromas and understated nuances of jam and spice. The wine is round and balanced on the palate.
Food pairing
Ideal with summer food, white meats, and cheese.