'Tasty wines for tasty moments', that's what the Rhonéa signature range stands for.
Story
The wine
As in cooking, we carefully select terroirs and grape varieties to best express the original flavours of each appellation in a fruity, expressive style with silky tannins. Each cuvée is enjoyable from the moment it is bottled. The final blending is carried out with Chefs Disciples d'Escoffier, so that each wine is associated with the world of gastronomy from the start.
Terroir
Sandy marls, clay and limestone terroir.
In the vineyard
Hand-harvest at optimum maturity. From their arrival to the cellar until they arrived in the vats, grapes are maintained at cold temperatures (4-6°C) to preserve their aromas.
Vinification
Alcoholic fermentation takes place at a low temperature and is stopped by "mutage" (addition of pure neutral alcohol)
Ageing
4-6 months in vats
Varietals
Muscat blanc à petits grains : 100%

Specifications
Alcohol content: 15 ABV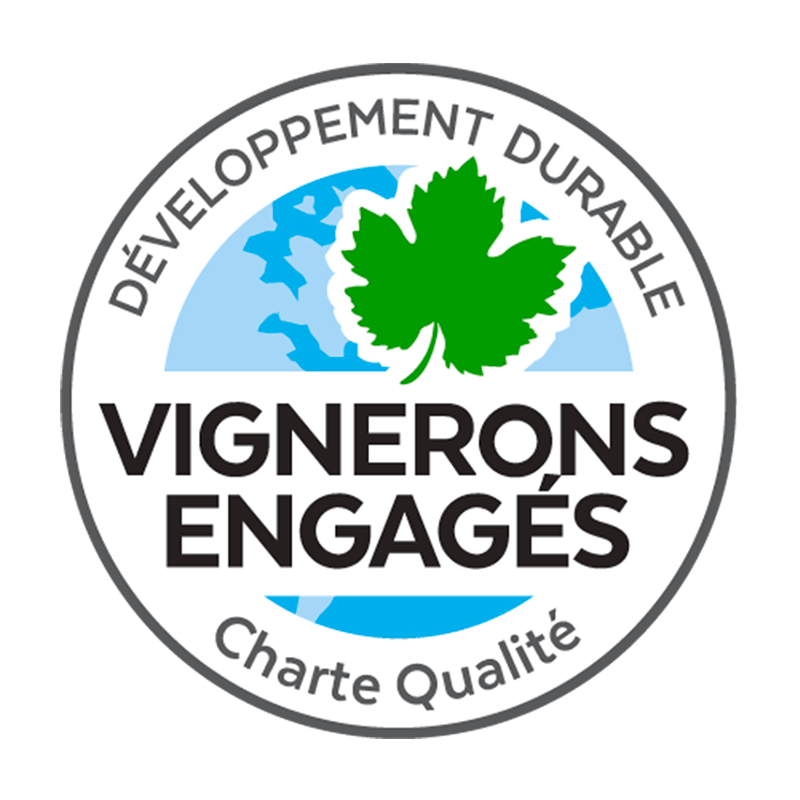 Advice
Tasting notes
Smooth & generous on the nose. Beautifully balanced on the palate between freshness and roundness.
Food and wine pairings
Aperitif, in cocktails, with foie-gras and fruity desserts.