With a rich past of more than 2000 years, the Rhone Valley has forged its history around myths and legends. The one of the "Pierre du Diable" (Devil's stone) dates back to the 9th century and finds its origin near Carpentras, one of the cities of the Ventoux appellation.
Story
The story
According to the legend, the Devil pushed a rock on a chapel built by the King Charlemagne and dedicated to the Virgin Mary in order to destroy it. The "Devil's Stone" was stopped by Mary. Since that time, it still overlooks the small Chapel and one can still see three claw marks left by the devil on the rock.
Terroir
The grapes grow on three complementary soils : light sandy soils on the hills, alluvial slopes and calcareous terraces.
Vinification
Vinification with daily rack and return, cooling of the must. The wine undergoes short maceration (8 days) in order to preserve the fruit and develop soft tannins.
Varietals
Grenache noir
Syrah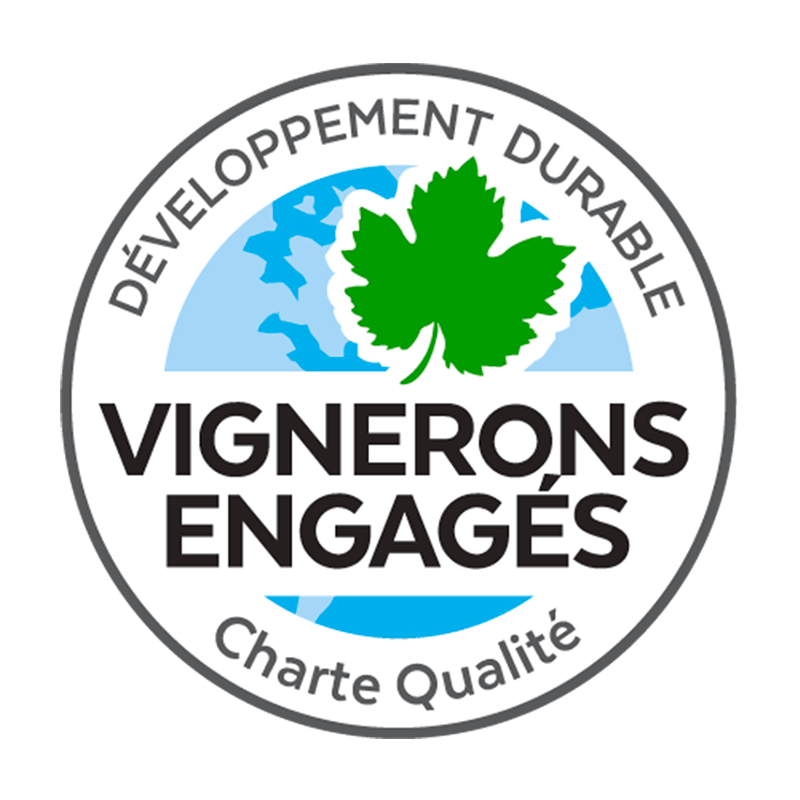 Advice
Tasting notes
Elegant and fruity nose. Smooth with finely-grained tannins. Round and fresh.
Food and wine pairings
Ideal with grilled meats, pork chops, and salads.