'Tasty wines for tasty moments', that's what the Rhonéa signature range stands for.
Story
The story
As in cooking, we carefully select terroirs and grape varieties to best express the original flavours of each appellation in a fruity, expressive style with silky tannins. Each cuvée is enjoyable from the moment it is bottled. The final blending is carried out with Chefs Disciples d'Escoffier, so that each wine is associated with the world of gastronomy from the start.
Location
30-years old vines
Terroir
Syrah on sandy soils from the Miocène period (softness & roundness). Grenache on limestone soils in the heights of the village of Lafare (freshness).
In the vineyard
Manual harvest at optimum maturity
Vinification
Grenache grapes are lightly crushed. Syrah grapes are vinified in whole bunch to get a maximum of fruits. Short vatting (12-15 days) at controlled temperature (27°C).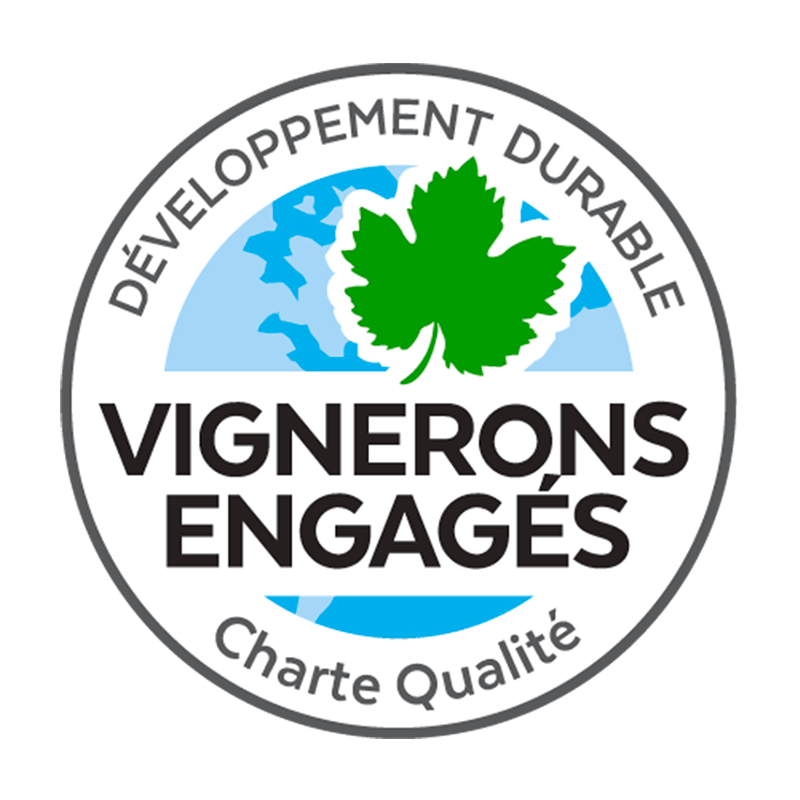 Advice
Tasting notes
Intense nose of red and black berries, liquorice and laurel. Full-bodied, fruity, violet, herbal spices. Impressive length.
Reviews
"

Formellement irréprochable, mur et fruité, dans un registre assez franc et expressif, un joli vin à boire sur le fruit dans sa jeunesse.

"